Blog
Posted by Interior HomeScapes on
Worlds Away brings the hottest designs to the comfort of your own home. Shop everything from their decorative accessories to statement furniture pieces on our website!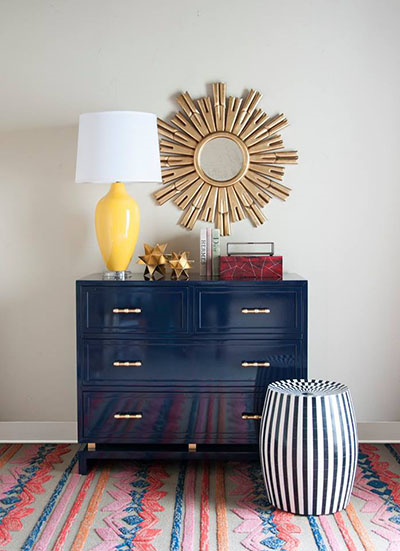 Cabinets are a perfect way to add storage and a polished look to any room. Shop our cabinet selections to create space and style!
Selecting the perfect decorative mirror reflects well on you and your design style. Shop everything from traditional to transitional mirrors on our website!
Navy is the new black! Shop now!
Bookends bring dimension and personality to shelves. Shop these unique accent pieces and more on our website!
Work in style in a beautiful and functional home office. Shop our desk collection for the latest trends!
Regina Andrew Designs redefines contemporary style. Shop the chandelier collection on our website!
The ultimate designer secret, these Caracole tables will address most any purpose: a corner table, propped in front of a bath tub or as a nightstand.
Got something to say? Make a statement with the E. Lawrence, Ltd. Hashtag Book Collection!
Decorating in neutral colors can create a space that is soothing, sophisticated and warm. Shop our Surya rugs for inspiration! https://www.interiorhomescapes.com/Surya-Rugs_c_964.html